Used Pallet Racking
Quality used pallet racking materials provide a lower cost option when compared to new materials and also offer shorter lead times.
There is no need to be put off by the term "Used" as all the components we supply are quality checked to make sure they are suitable for installation prior to delivery.
We have access to large stocks of quality used pallet racking materials by market leading manufacturers that are ready to be delivered at short notice, making second hand warehouse racking a popular choice.
You will receive the same design, installation and after sales service with used pallet racking as you would if you were ordering new materials.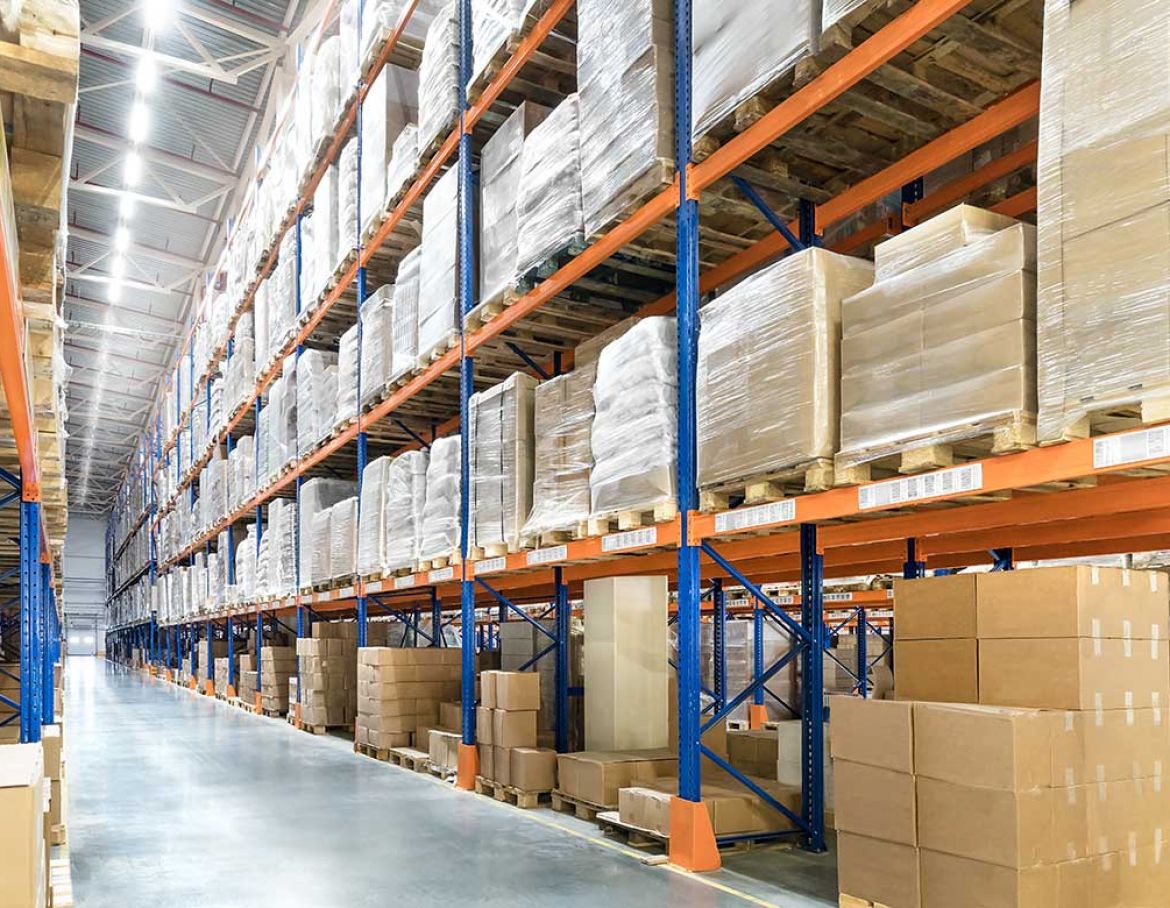 Benefits
Lower cost compared to new materials
Reduced delivery times
Quality checked prior to delivery
Professional service and advice