Longspan Shelving
Longspan shelving is one of the leading systems for hand loaded storage of heavy, large or awkward goods.
The system has a robust modular design with a variety of different frame and beam sizes available.
This truly versatile shelving system also has a range of shelf panel materials such as timber, chipboard or steel to suit the required use.
Longspan shelving components just clip together so adjustment of configurations is simple. The boltless construction makes it fast and easy to add extra materials for additional storage providing a flexible solution that moves and changes with you.
Multi-tiered longspan racking configurations can also be installed to take advantage of any free vertical space. Integral walkways are supported by the shelving framework and access is provided by steel stairs.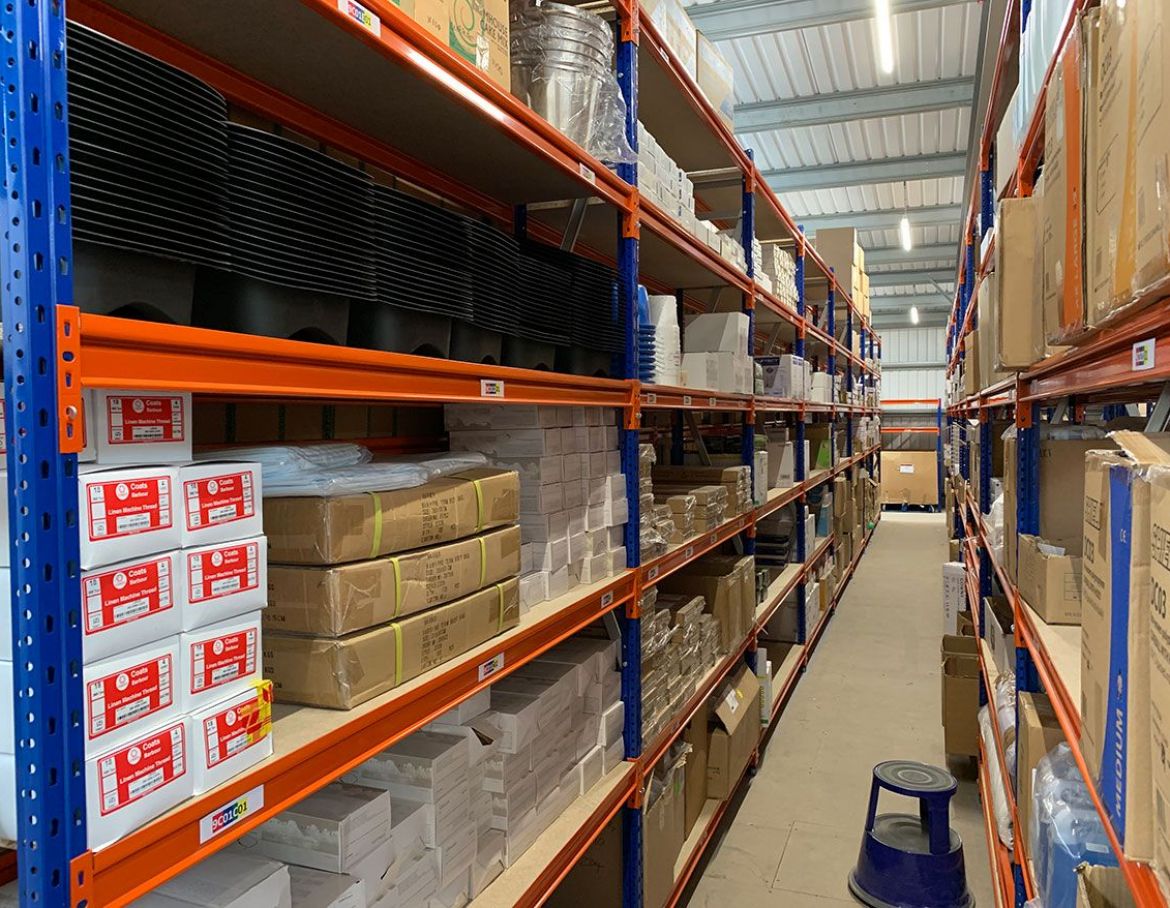 Benefits
Robust construction for heavy items
Multi-tiered option
Range of shelving material
Boltless design for quick assembly