Experts In Warehouse Racking Systems, Shelving Systems, Mezzanine Floors And Commercial Fit Out
Our team has over 20 years of industry experience working with businesses throughout the UK to make better use of their warehouse space. We offer free no obligation proposals, CAD layouts and design service.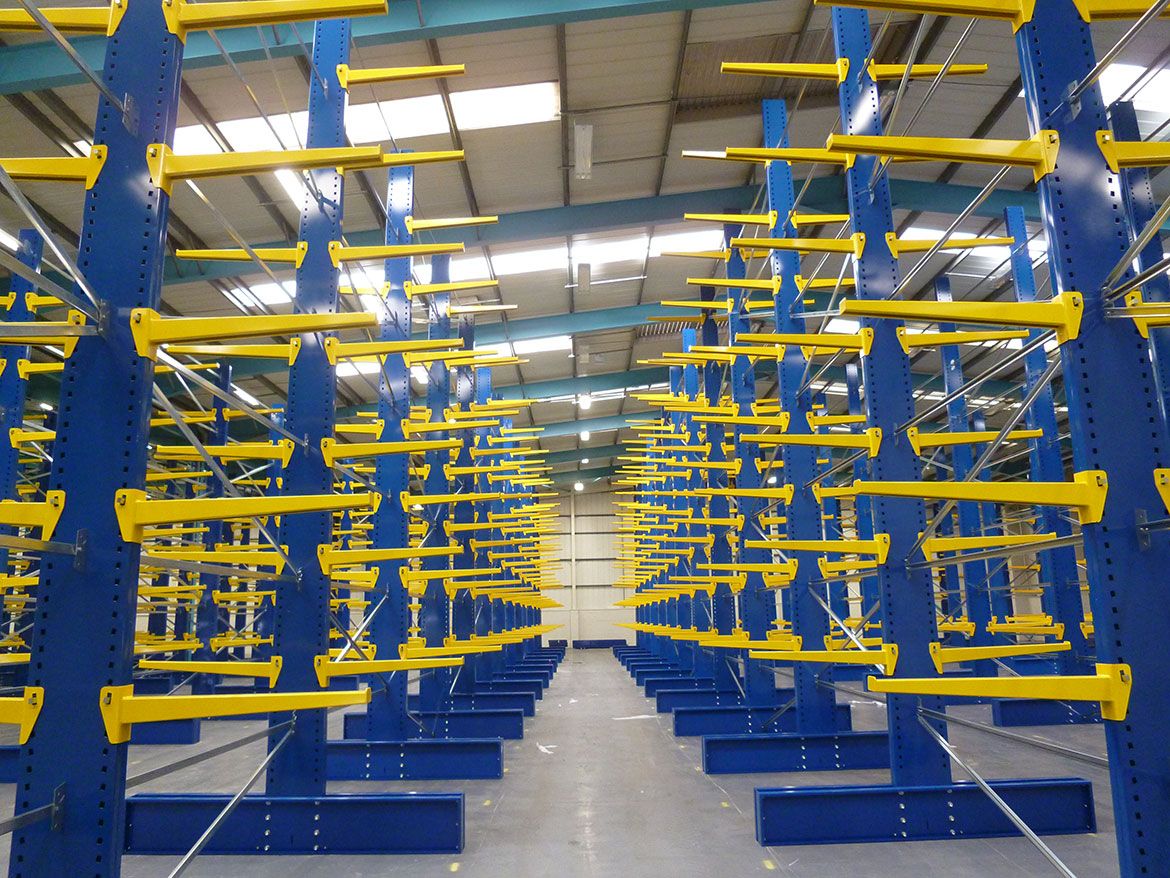 About Prime Workspace Solutions
We provide warehouse storage systems, mezzanine floors and commercial fit out solutions for businesses throughout the UK. Our aim is to build long term relationships with all our clients and be considered a partner rather than just a supplier.
We are committed to sourcing and manufacturing the very best value products so that we can offer exceptional value for money to all our customers.
With over 20 years of industry experience our team have successfully delivered many storage projects, from heavy duty racking for major steel stockholders to industrial racking solutions for palletised products and small parts. Our goal is to help businesses increase their productivity, safety and profitability through better use of warehouse space.
Read More About Us